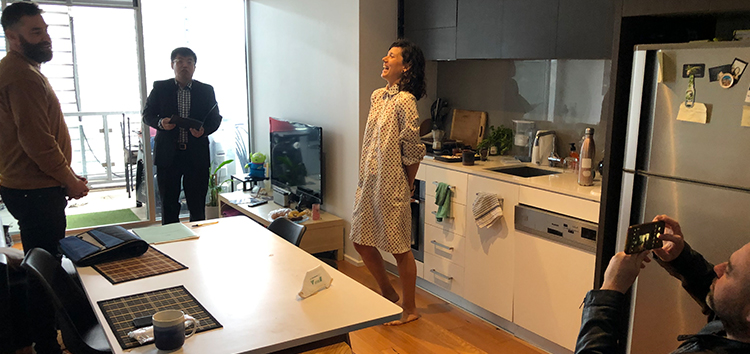 Legals Only Wedding
Caleb can help the couple applying for a visa with expertise or any other urgent circumstance such as an Evidence of Notice Letter to sponsor someone from overseas. He has orchestrated many legals only wedding Melbourne Cityside, Melbourne CBD, and through Melbourne Marriage Registration Office in Chadstone for the surroundings, Ashwood, Ashburton, Brighton Beaches, Oakleigh, Caulfield, and Oakleigh East, Murrumbeena, Carnegie, Mt Waverley, Glen Waverley, Burwood, Huntingdale, Richmond, and so on.
After one month of receiving the identity witnessed NOIM form by the police or an authorized person on page 4 of the NOIM form, by the Law, the Legal Only Wedding can take place approximately 10 to 15 minutes. Meanwhile, Caleb and the couple will have a personalized meeting for the couple's needs, and signing a pre-marriage certificate, and possible rehearsal with a short script.
The only condition is that the couple invites two witnesses to the marriage, possibly bringing wedding rings and unique love words from the Groom to the Bride. Through the BDM RIO system, the couple should receive their Official Marriage Certificate 4-5 weeks after the Ceremony or surprisingly fast registration.