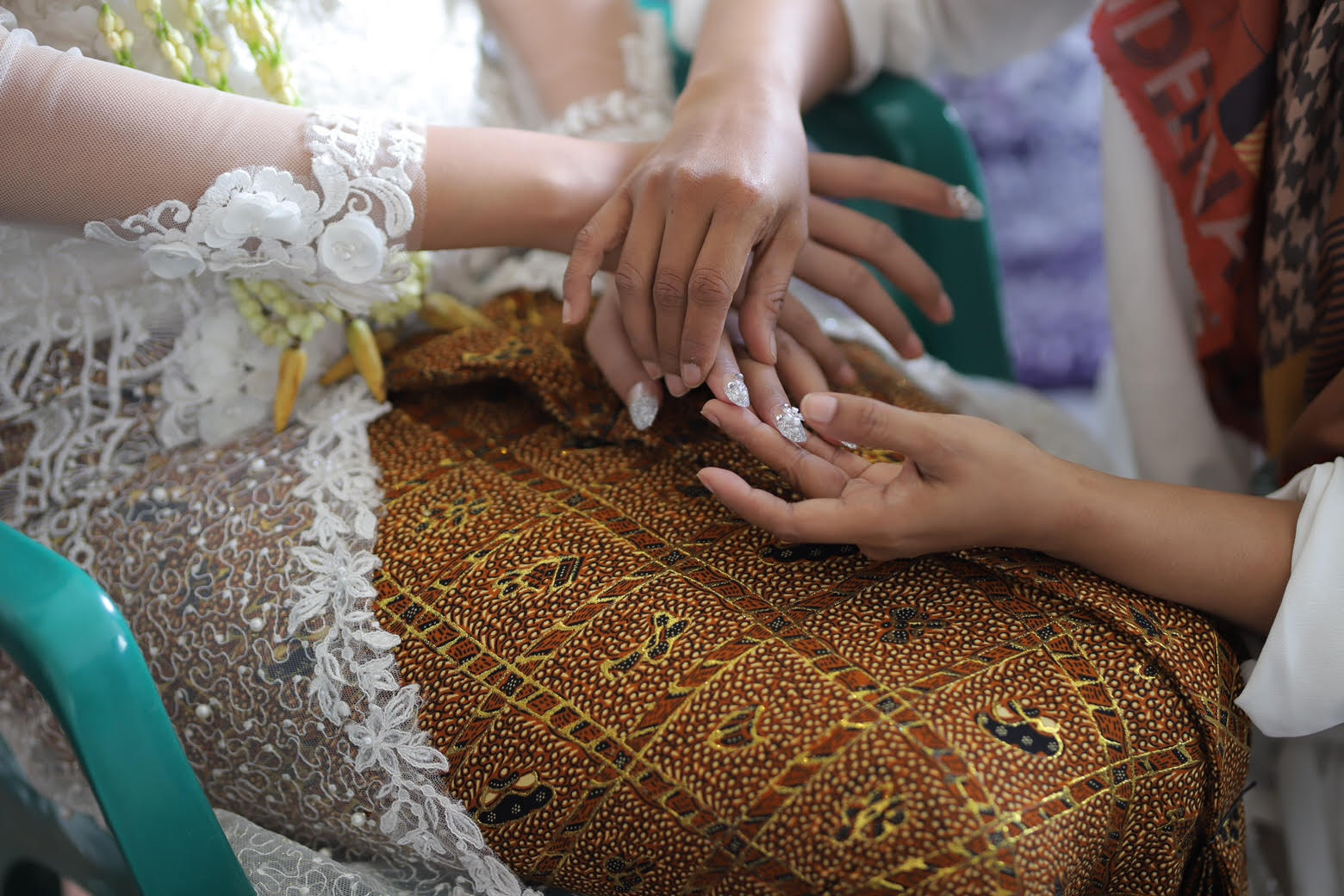 Simple Christian Wedding with Family Blessings
How much extra does it cost?
I offer a range of services to customize your wedding ceremony according to your preferences and beliefs. I can work with you to incorporate elements of the Christian faith into the ceremony, such as scripture readings, prayers, and hymns. During the family blessings, we will invite your family and friends to participate in a special moment where they can offer their support and well wishes for you as a couple.
Whether you choose to hold your ceremony in a traditional church setting, a park or garden, at home, or at any other wedding reception venue, I will work with you to make sure your special day is filled with love, joy, and meaningful moments. My goal is to create a ceremony that reflects your unique love story and celebrates your commitment to each other.